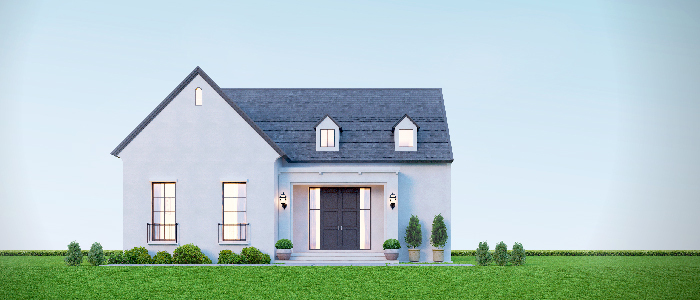 If you own property in Cook County, you are probably frustrated right now with constantly rising property taxes. At O'Connor, our mission is to enrich property owners through cost effective tax reduction, and we have a couple of recommendations on how you can help lower your property taxes.
Our first tip is to appeal your property taxes every year. You don't have to just accept the assessor's value. Whether you hire us or file your own protest, this is an important process to help keep your property value from escalating out of control.
Another easy practice that may make a significant impact on property taxes for homeowners is to make sure you are receiving your homeowner's exemption and any of the exemptions for which you may be qualified. We know that government processes can be complicated, so we've put together a video walkthrough on how to check your exemption status for Cook County and submit an exemption application for past years. Applications for Cook County 2022 exemptions are now open.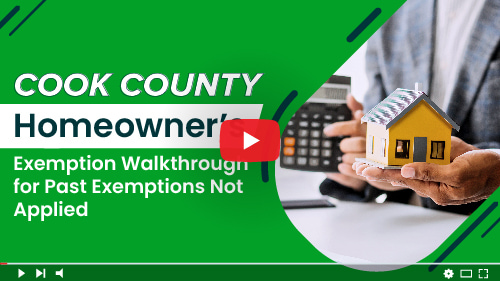 O'Connor is among the largest property tax consulting firms in the United States, providing residential property tax reduction services in Illinois, Texas, and Georgia, as well as commercial property tax reduction services across the United States. O'Connor's team of professionals possess the resources and market expertise in the areas of property tax, cost segregation, commercial and residential real estate appraisals. The firm was founded in 1974 and employs more than 600 professionals worldwide. O'Connor's core focus is enriching the lives of property owners through cost effective tax reduction.
Property owners interested in assistance appealing their assessment can enroll in O'Connor's Property Tax Protection Program ™ . There is no upfront fee, or any fee unless we reduce your property taxes, and easy online enrollment only takes 2 to 3 minutes.