About Us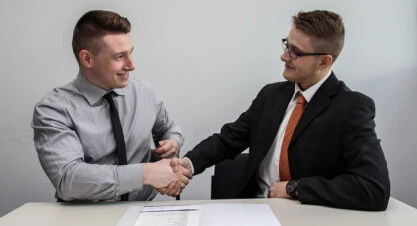 O'Connor is among the largest and most aggressive property tax consulting firms in the U.S. We have developed the largest database of residential and commercial properties with complete valuation data. This allows us to compare assessed valuations and projects if your property is over or undervalued by your local assessor. Giving you property tax relief.
If you need help appealing your property taxes, we have a team of professional, licensed tax consultants and administrative support team that works with property owners by reducing property tax assessments, filing personal property renditions, reviewing tax statements, protesting over-assessed property values, and attending informal tax hearings and appraisal review board meetings.
Property Tax Protection Program™
Become a client of O'Connor and your property taxes will be aggressively protested every year by the #1 property tax firm in the country. If your taxes are not reduced you PAY NOTHING, and a portion of the tax savings is the only fee you pay when your taxes are reduced! Many FREE benefits come with enrollment. We want to give you property tax relief.
Examples of property tax savings after an appeal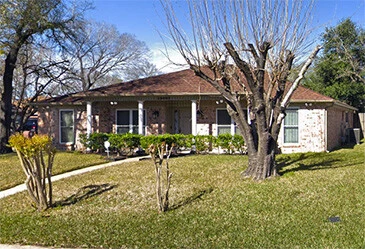 Residential
1980 residential property, Houston TX Value Reduction of $17,487 giving an 11% reduction in property taxes.
Residential
2009 residential property, Round rock TX Value Reduction of $58,408 giving a 9.7% reduction in property taxes.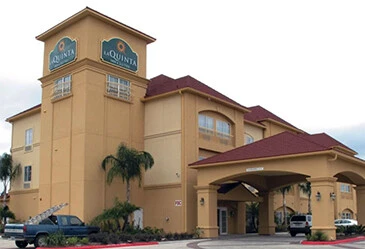 Commercial
La Quinta Inn & Suites Lumberton TX Property Tax Savings 54%.
A few words from some of our trusted clients.
Dina Bushrod Recommends O'Conor & Associates
They have lowered my taxes every year since I signed up with them (around 5years). This cost is very reasonable and is based on a set percentage of the money saved. They are easy to contact and have a newsletter filled with information on saving money on your property taxes as well as step by step procedures on how to do it yourself. They do automatically protest yearly tax, unless you notify in writing and in timely fashion, that you no longer require their services. I receive every year a notice from them stating they will be protesting unless notification is given not to. I'm waiting to see how they do, as property taxes have really taken a leap.
Behnaz Safavi Reviewed O'Connor & Associates
If you are Pat O'Connor, You have been very helpful to I and my partner. Thank you so much. You give dates of when the deadline to these outrageous property taxes appeals are. You tell us about taxpayer liaison officer and so much more. I could not be more appreciative and thank you again.
Patricia Lintz-Jackson Recommends O'Connor & Associates
They have been successful in lowering my taxes at least twice. Thanks O'Conor & Associates!
Linda Rae Bohnke Sanchez Reviewed O'Conor & Associates
O'Connor is the real deal. I signed up with them 8 years ago with no regrets. They protest my property taxes every year and save me money. My experience has been 100% positive. Definitely recommended!
Sharon W. Houston, TX
I have been using O'Connor since 2015, and they have been saving me almost every year. If they can't save me then no fees are charged. This year they saved me over $18k and that is a savings of over $500 in taxes, therefore I only had to pay them half of that which was $263. I did not have the time or energy to do all the paper work and leg work. Wh I see some areas in my home that needs repairing, I send pics to O'Connor.
Brian Adams Recommends O'Connor & Associates.
Great Work. The team has been protesting on my property behalf for over two years now. They are very professional and proactive. Returns have been satisfactory. I'm thankful.